Let us help you...
Grow your creative confidence and
embrace your floral artistry!
Course access available until May 2024
Course Curriculum
Course access available until May 2024
For more in depth information on course contents please click on the button below
View the video below for a little taster!
Kind words for A Summer Learning from Nature...
Cornelia Weber of Cornelia Weber Photography, Munich, Germany
I love working with flowers and over the years I was able to increase my skills through learning by doing. Instagram has been a source of inspiration for me ever since. But stumbling across your Instagram feed has been an eye-opener for me. I admire your natural undone style and was thrilled when I discovered you are offering an online course. And as you might have noticed I absolutely love it. It is a pleasure to witness you doing your magic. I never thought it could be a hugely joyful experience to watch someone tucking flowers into vessels, this is much better than any hyped Netflix series. Ok., The Crown might be worth a try ;-)
Thanks for being such a delightful teacher, thanks for sharing your sense of humour, knowledge, techniques, passion for flowers - and your doubts too.
I will definitely participate in the
autumn course as well.
The overall impression one gets when attending your course is that you really put an effort into developing your course and in transforming your ideas into videos and pdfs. I feel like you anticipated what I as your student was looking for and you delivered it both highly professionally and utterly charmingly.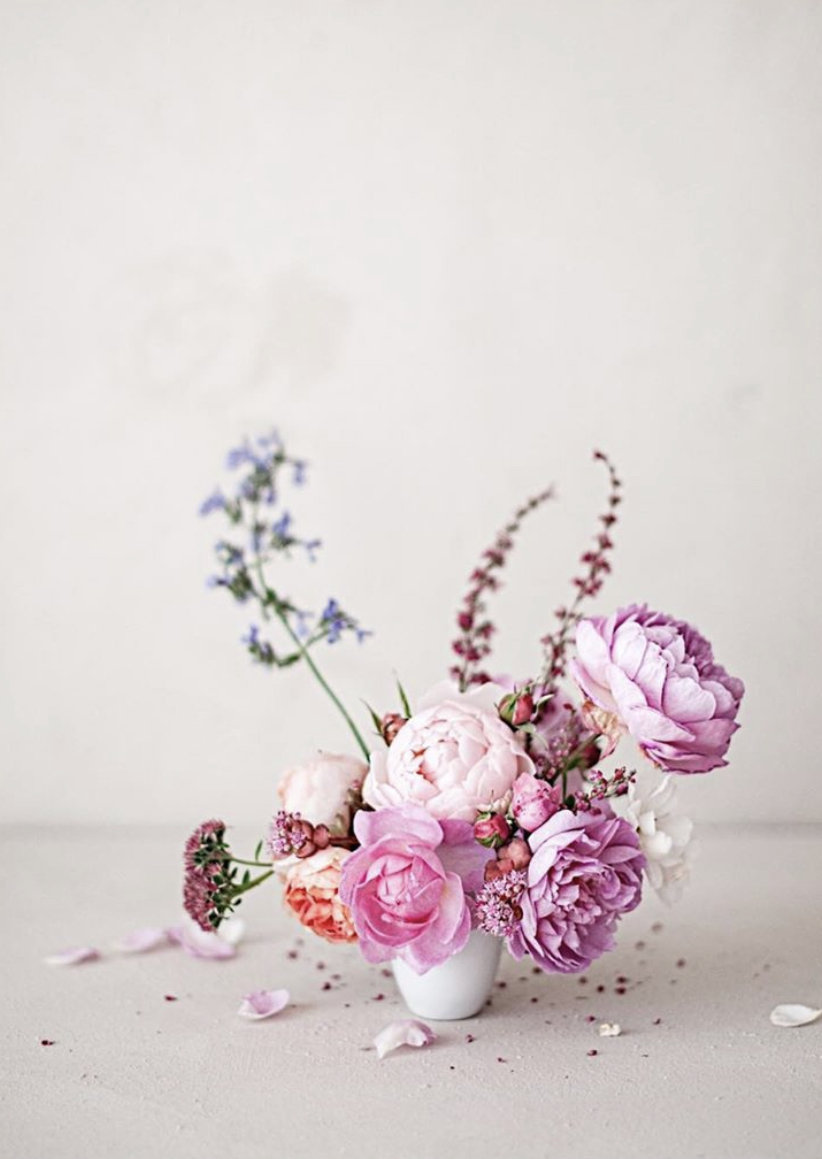 Louise Brunsdon of The Nurtured Stem, Yorkshire, UK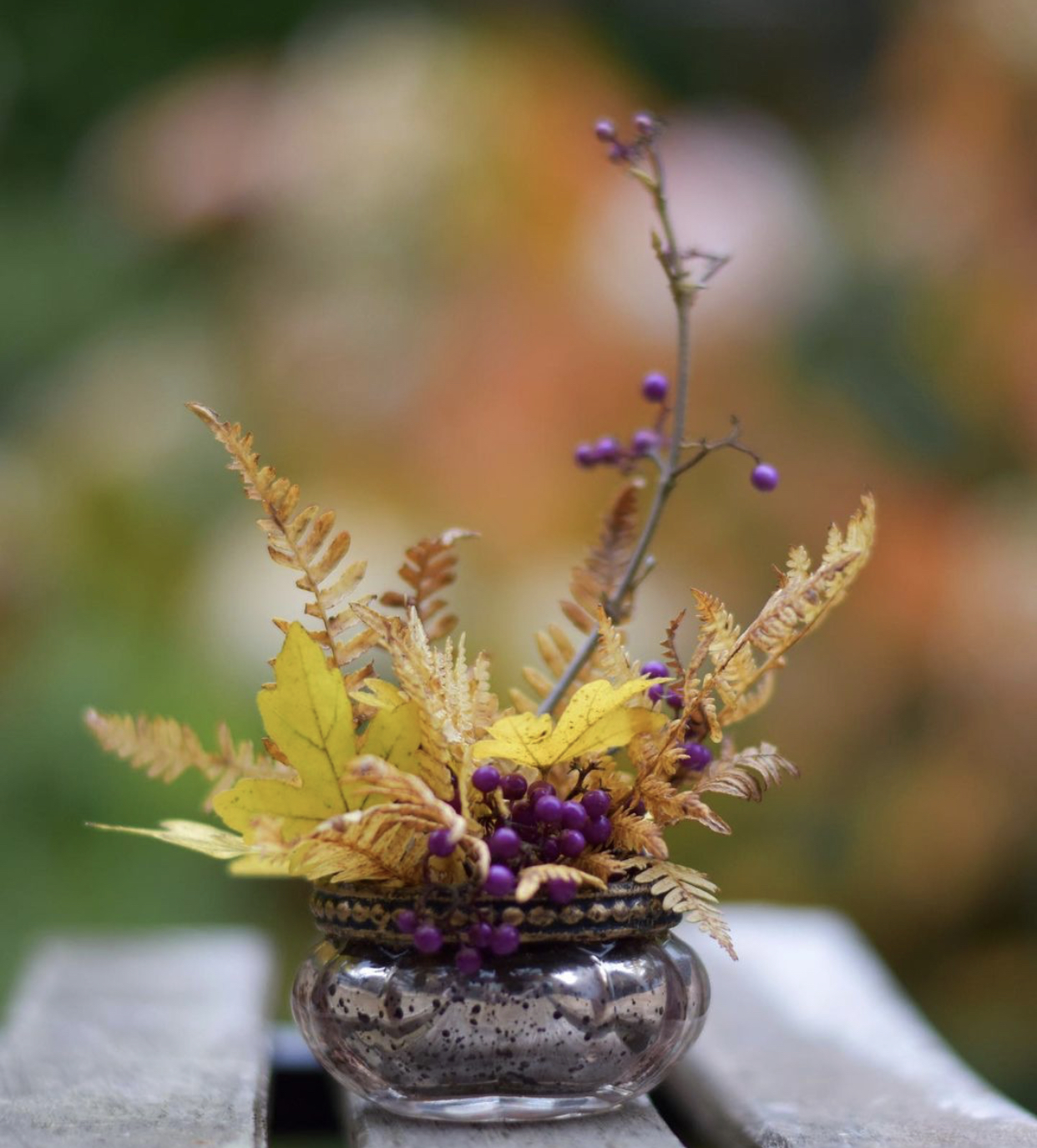 I have watched the course from start to finish and I am now working my way back through again so I can really hone in and focus on all the information contained (there is a lot). I love how approachable you are and how you go with the flow and are not seeking to portray perfection but creative floral inspiration. You make it all so relaxed and take the fear out of just giving it a go! Out of all the courses I have purchased, this is by far the best on all levels from cost and techniques to inspiration and encouragement.
I was totally taken aback by the amount of content for the cost. Totally worth every penny and more.


I can't wait for your Autumn follow up!!!
Heidi Varley of Pinks Flower Farm, Teeside, UK
What have you enjoyed most about the course?
'Brigitte' - I really enjoy her teaching style. She shows you step by step and is really good at explaining how to make beautiful pieces whilst keeping the videos interesting and engaging. The course content has been thoughtfully constructed to enable students to build their skills up over the duration of the course.
What has been the most useful aspect of the course for you?
I have enjoyed all aspects of the course and think all the elements I have studied have all proved really useful and I have been able to apply what I have learnt immediately. The techniques for foam free mechanics have been very helpful and practical. The how to essentials have been really useful for me to build my knowledge and give me confidence.
Would you recommend this course?
I absolutely would recommend the course. It has many applications to a wide range of people - all of whom share a passion for seasonal flowers. This is the common thread that connects us all and there is something for us all to learn from Brigitte and it's a really enjoyable way to learn when we can't meet face to face!